WELCOME TO YOUR COSTA RICA CONNECTION
We offer everything you need for your Costa Rica Experience
Looking to take a Vacation to the Land of Pura Vida?
We have over 300 properties to choose from for the Solo Traveler, Couples, Small Groups, Families and more.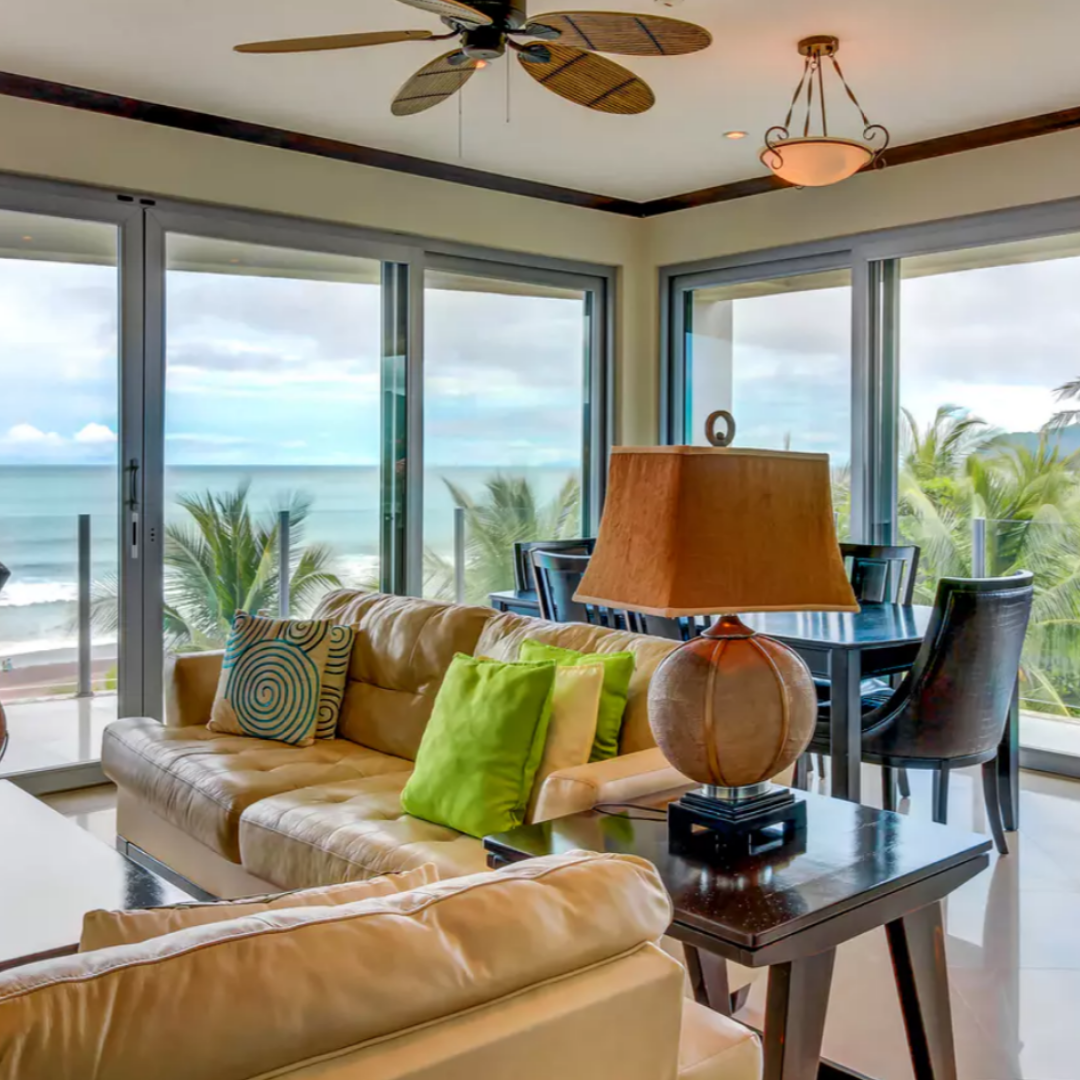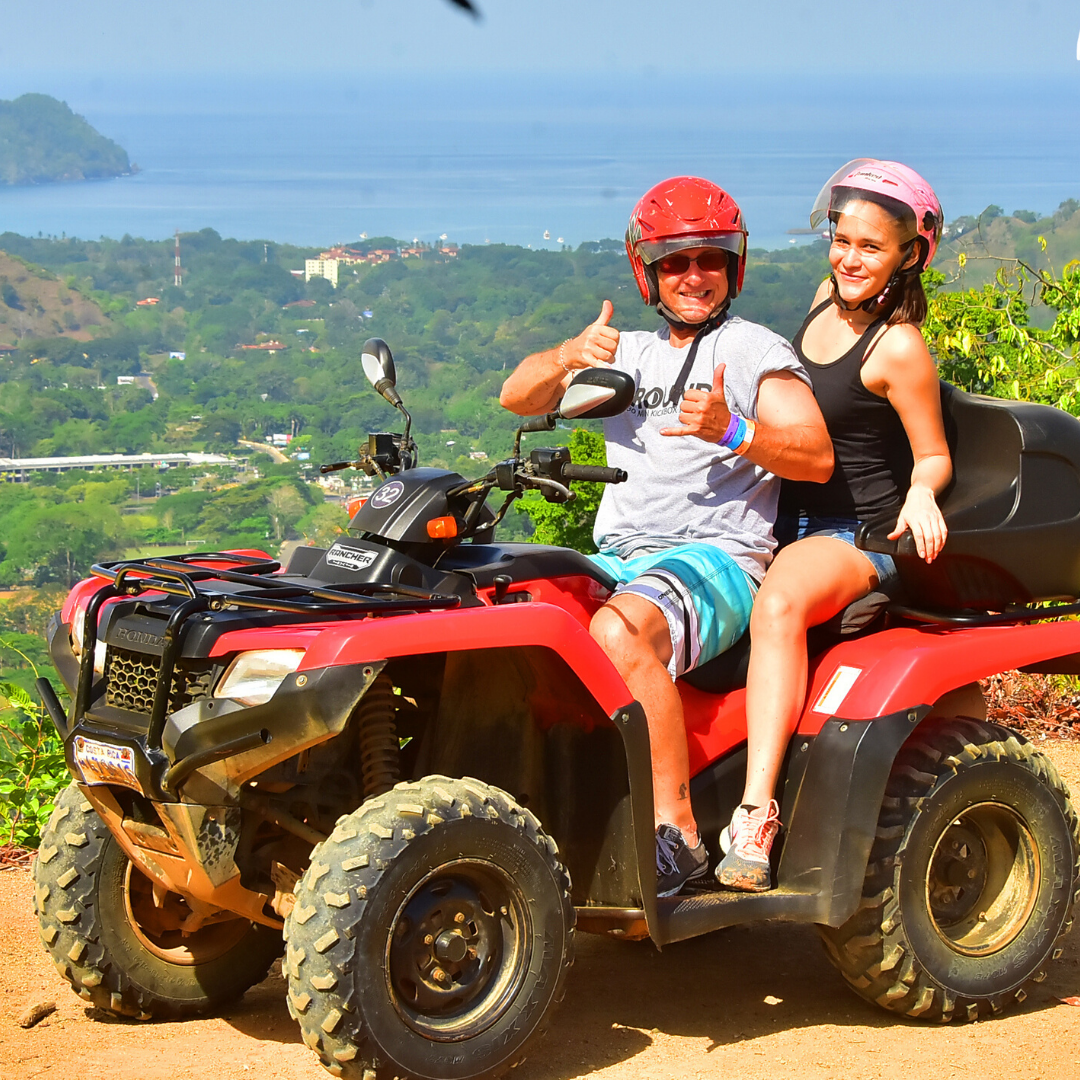 Zip Line through the Rain Forest, ATV rides to hidden Waterfalls, Sport Fishing, Surfing, National Parks, Crocodile Tours and more…
Have you been thinking about relocating to Costa Rica?
Maybe invest in an income generating property? Have a second place of residency or even a retirement home that you can call your own? Our Property Specialist is here for you and can point you in the right direction with Strategies Tailored for Your Success.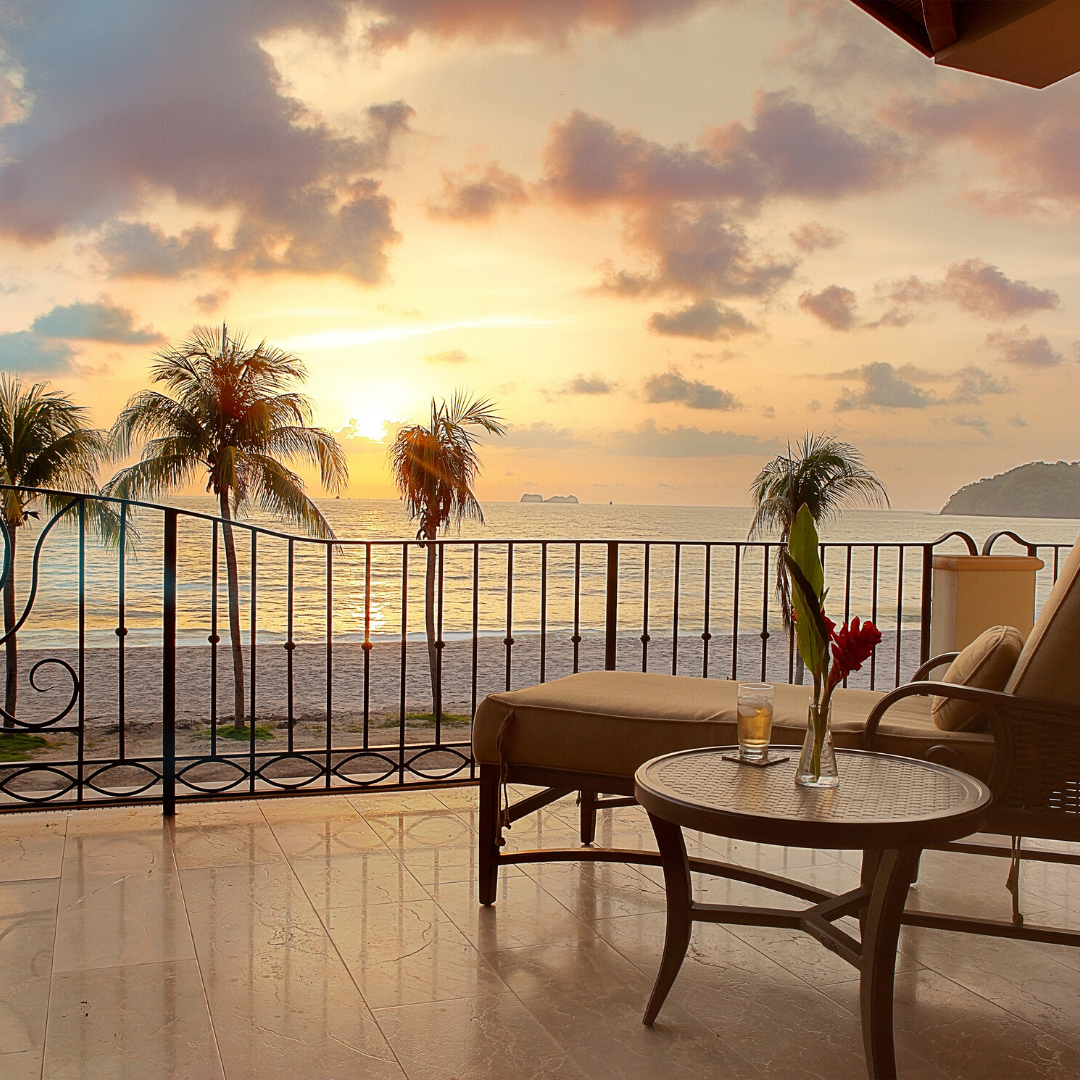 What are you waiting for?
Calling Costa Rica home has never been easier. Our preferred and extremely qualified Immigration Lawyers can answer all your questions on how to obtain Residency in Costa Rica.
Medical Tourism is on the move and Costa Rica is one of the World Leaders in the field of Dentistry. What, How and Why…
Did you know you can purchase an Investment Property in Costa Rica with Your Self-Directed IRA? To Know more CLICK HERE